Student Finance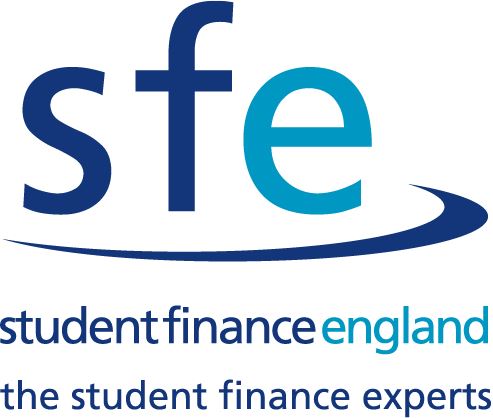 Students going to university or college in 2017/18 can apply for their student finance now.
Below are a list of links that may assist you in your application. Simply click to follow.
Three easy steps to make sure you as a student get your money in time for the start of your course.
Visit the SFE Student Finance Zone to find out what you can get and how to apply. Click here
Register online. Click here
Fill in the application. (You do not need a confirmed place at university)
More Useful 'Stuff'