Ofsted
An inspection of Carshalton Boys Sports College was carried out by Ofsted on Tuesday 18 and Wednesday 19 October 2022.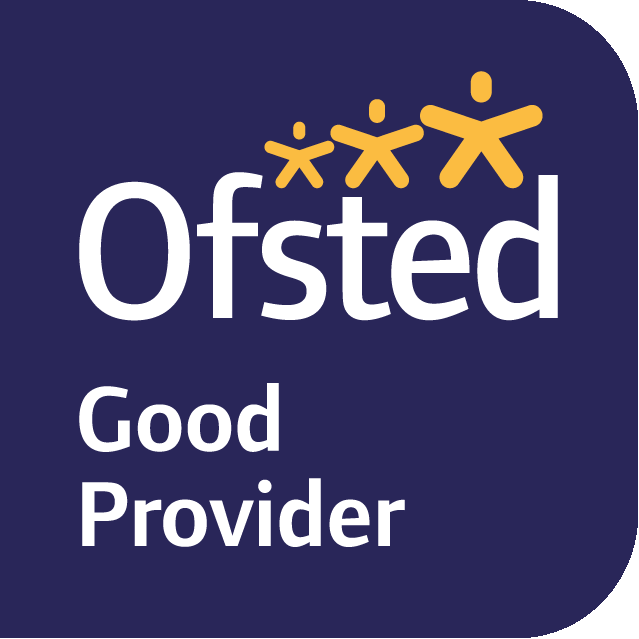 As you can see the school has been classified as Good overall which is a tremendous achievement and reflects the hard work of our students and staff. I would also like to thank you for your ongoing support of the school and for taking the time to complete the Parent View online survey.
A few points to highlight:
Parents and carers speak very highly about the school. Almost all would recommend it
They emphasise the high quality of pastoral care and support given to their children
Pupils are safe, happy and looked after well
Pupils behave well and show positive attitudes to their learning
Staff enjoy working with pupils
Sixth Form students feel well supported with their academic studies
A warm atmosphere
CBSC Power is an active group of pupils
In most subjects there are ambitious expectations of what pupils will learn
Teachers have strong subject knowledge, give clear explanations when presenting information to pupils
Leaders teach pupils about the world around them
Staff morale is high
Staff receive lots of training to develop their teaching expertise
The full inspection report can be accessed using the link below, or by searching for the school via the Ofsted website:
Carshalton Boys Sports College Ofsted Report - October 2022
https://reports.ofsted.gov.uk/
https://reports.ofsted.gov.uk/provider/23/136799
N.B. Please note that the report will not be available on the Ofsted website until early December 2022.