Meet The Trustees
Ms Rebecca McGowan (Chair)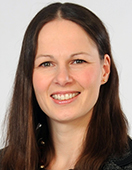 I have been a member of the Board of Governors since 2013, and Chair of Governors since 2014. In my professional life I am a qualified actuary and have spent the last 20+ years, since graduating from the University of Kent, working with the trustees of corporate pension schemes as well a holding a number of leadership and management roles with my employer. I am appointed as a Community Governor but since September 2020 am also a parent of a CBSC student.
I originally applied to become a governor as I was keen to play a greater part in the local community and viewed it as an opportunity to apply my professional skills in a different environment to the (hopeful) benefit of others. Since joining Carshalton Boys though I have been bowled over by the hard work, dedication and enthusiasm of both the students and staff and it is an honour to have the opportunity to have a greater involvement, through chairing the governing body, in the progression of Carshalton Boys.
Mr David Baron (Vice Chair)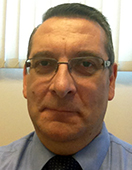 I have lived in Wallington for 26 years. My wife and I have two sons whom both have attended CBSC through to the sixth form. I was encouraged by my wife to become a Governor when our eldest was in Y8 and have served on the board of governors for just over 15 years now. My experience I bring to the role as a Governor, other than being a parent, is having been in a management role for nearly 40 years for a large retail company. This has exposed me to various aspects of financial management, staffing policy and people management which I believe have been useful in carrying out my duties as a governor.
Ms Susan O'Neill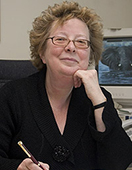 I am a retired headteacher of an inner London secondary school. I spent all of my teaching career in London schools working in both inner and outer London. I loved my work and still find the optimism and talent of young people inspirational. I have lived in Wallington for almost 36 years so consider that I know the local area fairly well.
Since stopping work I have involved myself in a range of local voluntary activities, including being a governor at CBSC, an adviser at the local Citizens' Advice Bureau and working for the local branch of Cats Protection. I greatly enjoy the variety of this second career but I am also glad to have a little more time for my other interests, particularly travel and visiting places of interest and exhibitions.
Mr Alan Forder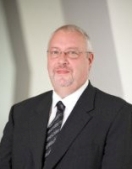 I volunteered as a governor and was appointed by the Governing Body as a Community Governor in April 2018. Having recently taken early retirement I was looking for a role where I could use the experience and knowledge I have gained through my working life for the benefit of others. I recently joined a local Primary School as a local authority governor and was looking to expand on this experience, I have a raft of experience in finance, audit, project management and board level leadership across a wide range of multinational companies. As well as finance and audit qualifications, I have a Masters degree in Business Administration. I hope that this wide range of skills and experience will help me to make a positive contribution to the life of the school and the education and growth of the pupils.
Mrs Joanne Damianou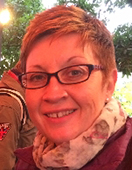 I feel strongly that all children have a right to equal and fair education. Being a Parent Governor has enabled me to extend my involvement with the school and further help strengthen the links between the school, parents and the local community.
STAFF Trustees
Mr Simon Barber (Principal)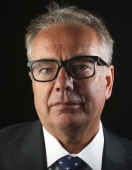 I have taught in London schools for over 40 years and have been Principal at Carshalton Boys Sports College since 2001. I am Chair of Governors for the Limes College Pupil Referral Unit as well as a PiXL Regional Leader for London secondary schools and a Teach First 'National School Forum, member.
CLERK TO THE Trust
Ms Jo Long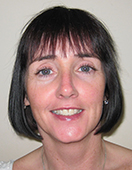 I have worked at CBSC since June 2007 as HR Manager and Clerk to the Governing Body. I have over 20 years' experience in HR and have been Clerk to the FGB since September 2012.