CBSC POWER - Student Council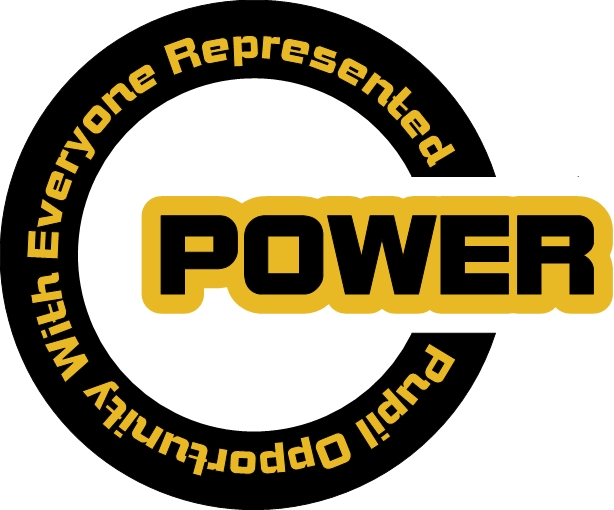 The POWER (Pupil Opportunity With Everyone Represented) Student Council is an elected group of tutor group representatives that meets on a half-term basis to suggest ideas for school improvement, question school leaders and share ideas. It is led by the Head Boy, Head Girl and Sixth Form Leadership Team.
Each year every tutor group in the school elects two tutor representatives, they act on behalf of their tutor groups by listening to the tutor groups' suggestions, attending Student Council meetings and providing feedback to the rest of the tutor group.
Each meeting has a specific focus, for example Rewards. Typical meetings start with an outlined agenda which is followed by representatives asking questions which have been collated from tutor groups across the school, meetings then end with a question and answer session.