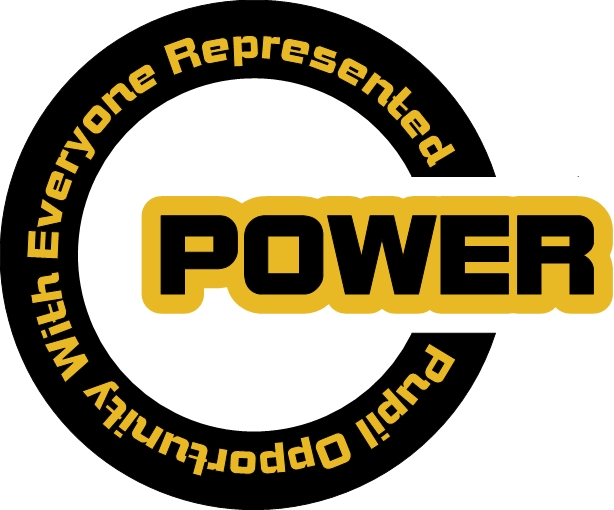 The Student Council is an elected group of tutor group representatives that meets on a half termly basis to put forward ideas for school improvement, question school leaders and share ideas. It is led by the Head Boy, Head Girl and Sixth Form Leadership Team. In 2016 the Student Council voted to adopt the name CBSC POWER - Pupil Opportunity With Everyone Represented.
The current CBSC POWER council was elected in October 2016.
POWER Meeting Minutes
To peruse the minutes of the various meetings that have been held thus far, click on a date within the table below.
Upcoming CBSC POWER Meeting Dates for 2017
Friday February 24th
Friday March 24th
Friday April 28th
Friday May 26th
Friday June 30th
POWER Achievements
Recent notable successes include:
The New Zebra Crossing!
The student council was identified as a key player in the consultation process for the zebra crossing on Winchcombe Road.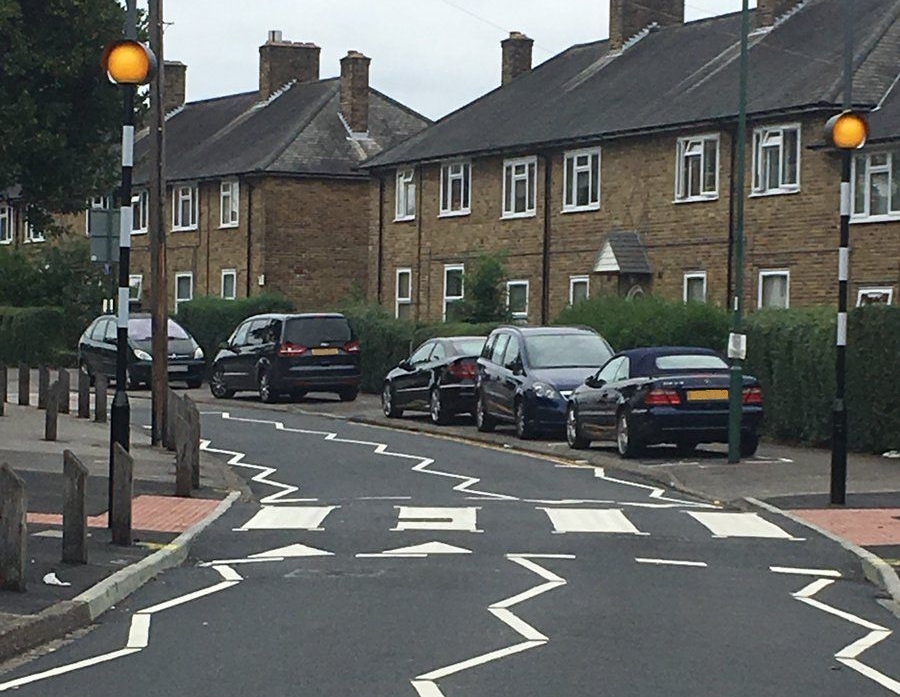 Reduced Food Queues
The student council pushed for the introduction of an additional till at Refuel to ease food queues and also suggested employing students to support. This has been put in place and queuing times have reduce by 50%.
An Increase in Printing Allowance for KS4 and KS5 Students in Exam Season
Concerns were raised about the printing limit stopping students from being able to access hard copy past exam papers and mark schemes. The printing limit has been increased for all exam groups.
Soft Bottomed Shoes for Exam Invigilators
The clicking of high heeled shoes was proving distracting for some students, so now all exam invigilators are asked to wear soft bottomed shoes.