Y07 Parent Information Evening, Thursday 29th September 2016, 6pm to 7pm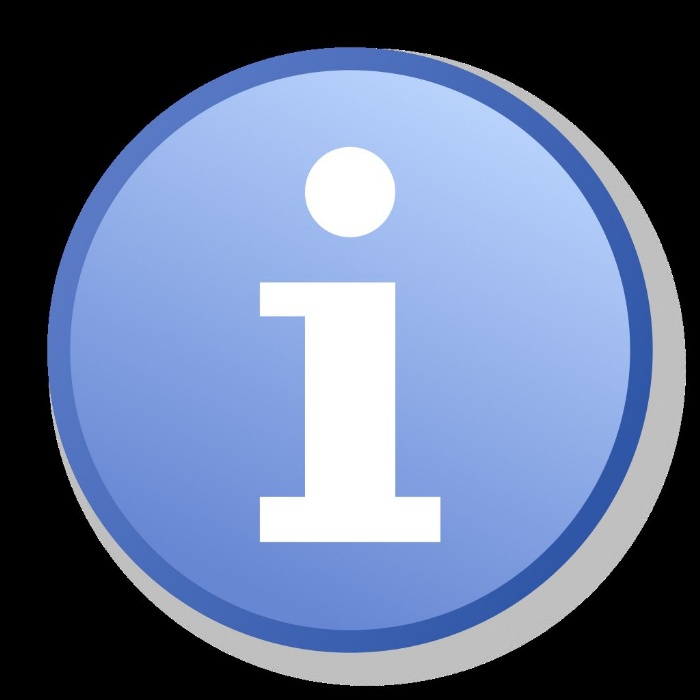 We would like to invite all parents to our Year 7 Parents Information evening next Thursday starting at 6pm, the evening will give you an opportunity to hear from Simon Barber, Principal, about the expectations of his staff in delivering quality lessons to your son and about the expectations of the work your son will need to do at home and where you can find this information.
The session will answer the following questions:
What is my son being taught this term?
What specific strategies should my son be using in English, maths and science?
What resources are available to best support my son?
What active revision strategies should he use?
Extra-Curricular opportunities
New Text book scheme
Attendance at this evening is crucial for all students and parents/carers. If there is any reason why you cannot attend the evening please inform the school's Admin team as a matter of urgency.
We will also be holding a Pastoral Evening on Thursday 17th November 2016, which will run from 5:00 – 8:00 when you will have the opportunity to book a 5 minute appointment to meet your son's tutor and discuss his progress to date. Further details will follow about this evening in due course.
Simon Barber
Principal