Y09 Parent Information Evening, Monday 26th September 2016, 6pm to 7pm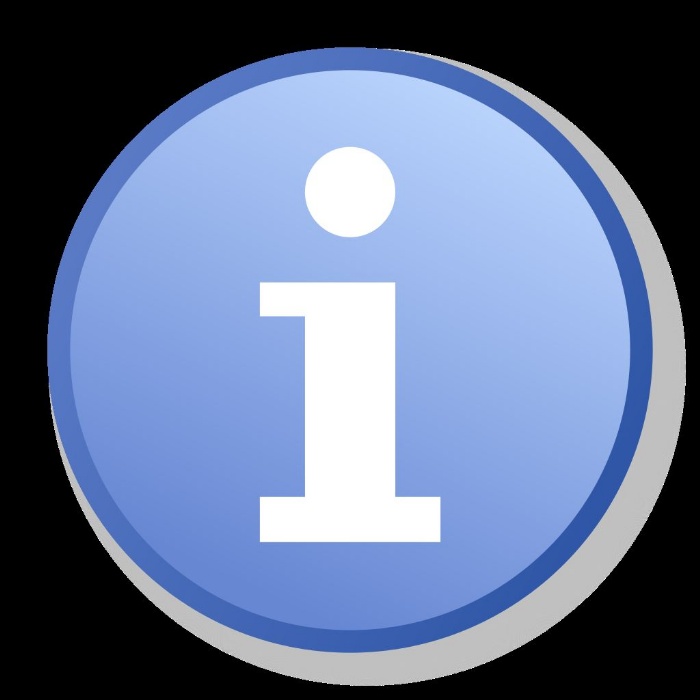 It is a very important time for Year 9 and we know that you want to do everything you can to help your son achieve his full potential. In order to ensure that you have all of the information and resources that you need we are holding a Year 09 Parent Information Evening on Monday 26th September 2016
All students must attend with a parent or carer.
The session will answer the following questions:
Update on changes from last year
Start of GSCE courses – information book
What specific strategies should my son be using in English, maths and science?
What resources are available to best support my son?
What active revision strategies should he use?
Extra-Curricular opportunities
New Text book scheme
Attendance at this evening is crucial for all students and parents/carers. If there is any reason why you cannot attend the evening please inform the school's Admin team as a matter of urgency.
Simon Barber
Principal