Year 11 Revision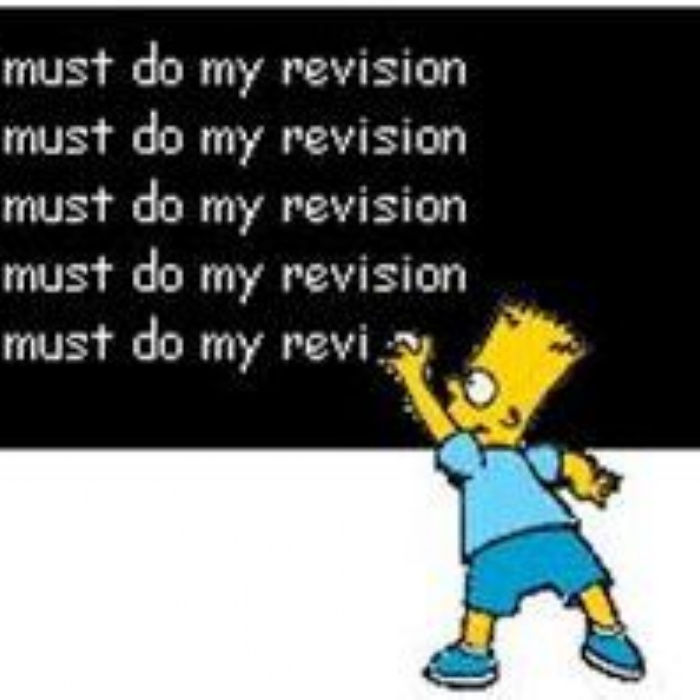 Year 11 students. Remember the key word is REVISION. More revision. And still more revision.
Here is the link to the new year 11 revision website:
http://y11revision.cbsc.co.uk/
This website includes links to relevant resources and a wide range of subject specific and more general revision strategies.
Below are also a number of documents to help you organise your revision.

Year 11, May 2016 Half Term Information Letter

Year 11, May 2016 Half Term Revision Planner

Year 11, Post 8th June 2016 Timetable
Please do not hesitate to contact the year 11 support team if you have any feedback on the new website, or concerns regarding your revision.