School Reporting For BBC News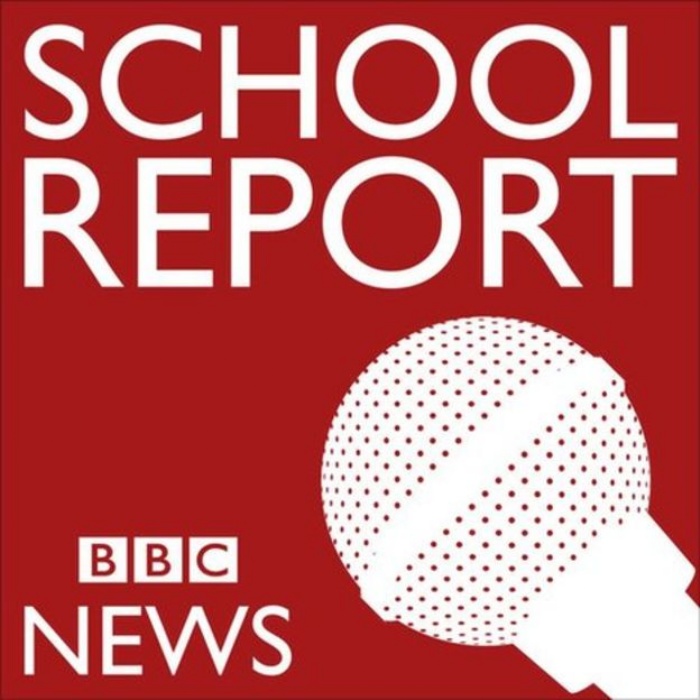 Catch up on students making the news!

On Thursday the 10th of March 2016 a number of students from this school took part in making the news for real as they became part of the BBC News School Report team. Below is some output from their labours.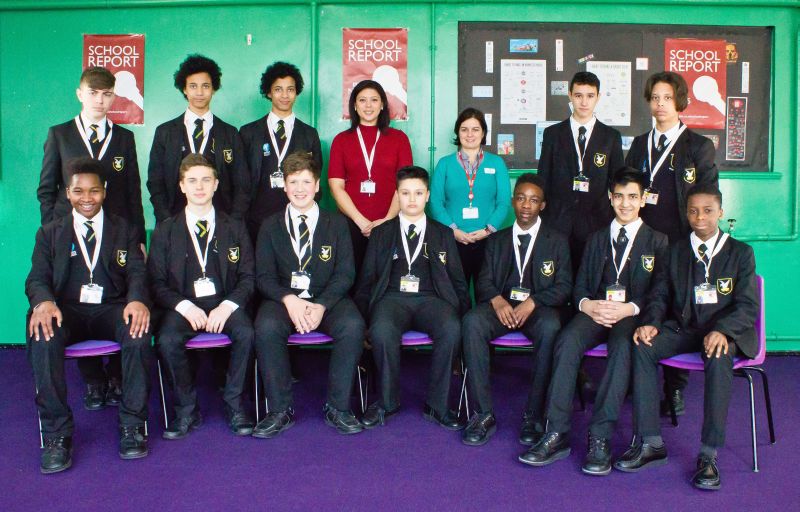 Below you will find a selection of written reports.

A Report About Reporting! By H.

Nubian Jak Interview. By Teo and Habib.

Agario Report. By Damon and Devlin.
And here you will find several examples of short videos created during the day.
Why Play Agario?
A Story on Bees.
Nubian Jak Community - Remembering African and Caribbean Soldiers.
Grime.