6th Form Tectonics Conference 2015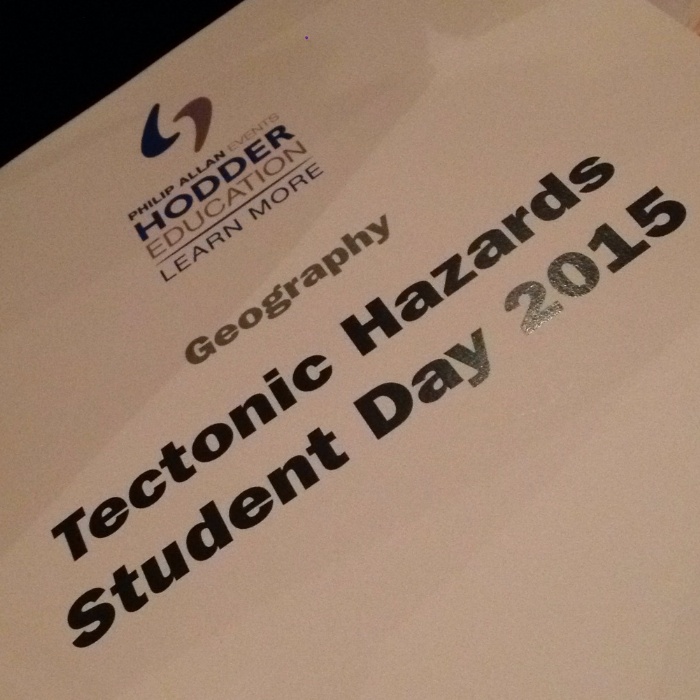 Year 12 & 13 students travelled to the Apollo Victoria Theatre on Friday 4th December.
Once in our seats, and waiting for the conference to start we were told by Sue Warn (Geography educator, author of textbooks & legend) that there were 1750 in the audience, all comprising of A level geography students, which was a lot for the group to take in!
We then had 6 invigorating talks from specialists, including some big names in the Geography world – Martin Degg to name but one (of the Degg model).
All students enjoyed a thoroughly engaging and challenging day of lectures and had resources to take away as well as a wodge of notes they had made!