5 Top Tips for Learning Spellings!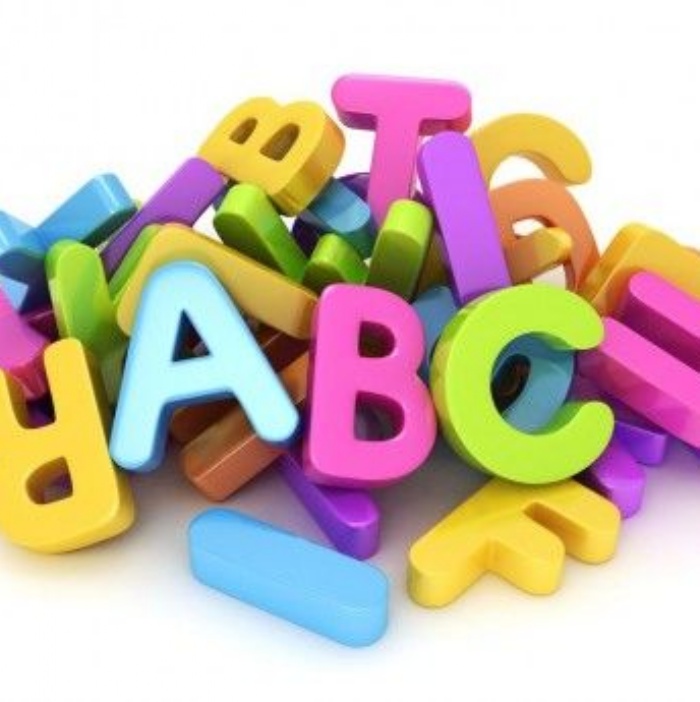 Here are some ways you can be helping your son learn his spellings at home.
Spellings can be tricky. The spelling programme for Years 7 and 8 aims to help your son learn to spell the most commonly misspelt words in secondary schools. We've even asked teachers from all subject areas to submit the words they see misspelt most often in their lessons. Each fortnight, your son will have a new set of words to learn. Attached is a poster with our '5 top tips for learning spellings'. Please try as many activities and techniques as you can at home and help your son to get top marks every fortnight!
Thank you for your support!

5 top tips for learning to spell