Another Contribution from the Parents Association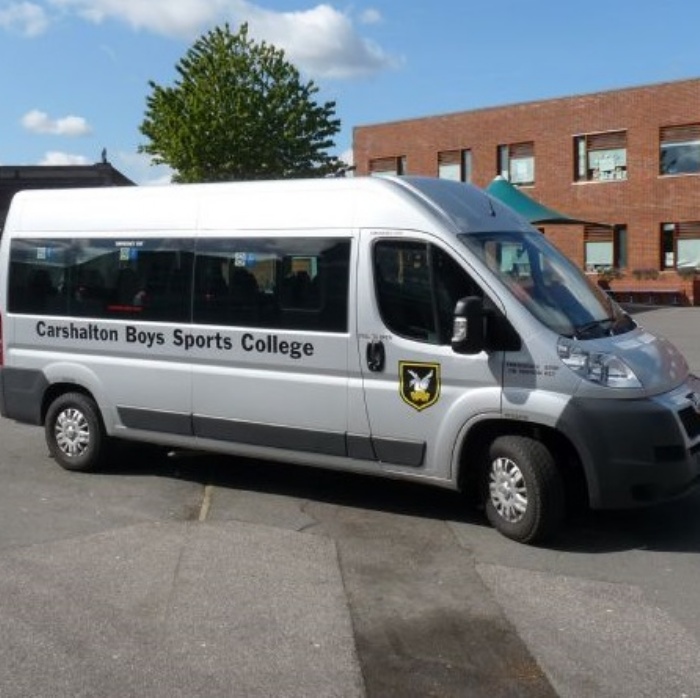 PA's hard work gives further opportunity to our boys.
A huge "Thank You" from all the pupils at CBSC to the Parents Association for their fundraising efforts over the last years which have contributed to a new school minibus. This new bus means we will be able to do more fixtures, take more trips and get our pupils out and about in the community more.
The Parents Association regularly lead activities and events to try and drum up some money to support our school and pupils through ventures such as this. They would love to hear from more parents and carers who would like to be involved, or anyone who would like to join initiatives such as the 100 club.