Coronavirus Update - Monday 6th April 2020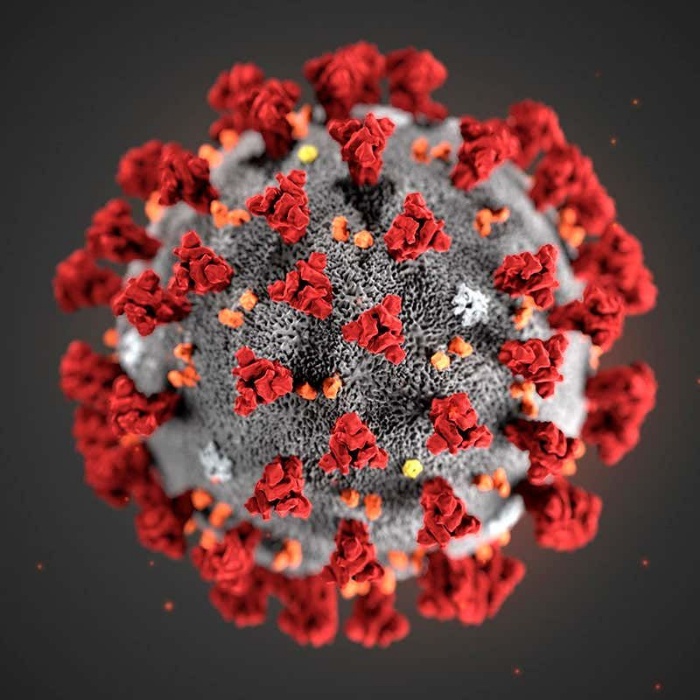 Please click on "Read Full Story" to find our latest update regarding the coronavirus outbreak, and a link to download the Key Worker Form. You can download copies of all communications by scrolling down to the bottom of the page.
As part of our childcare provision planning, we ask that parents who are key workers complete this form.
Please only complete this form if you are a key worker and require your child(ren) to be supervised from Monday 23rd March 2020 onwards.
You should only send your child to school on Monday if you have to, because your work is critical to our COVID-19 response. If you are able to keep your child at home, you should.
We would appreciate your responses as soon as possible, and at the latest by 12.00 on Sunday 22nd March 2020.