Y7 Big Sleepover - Thursday 17th October 2019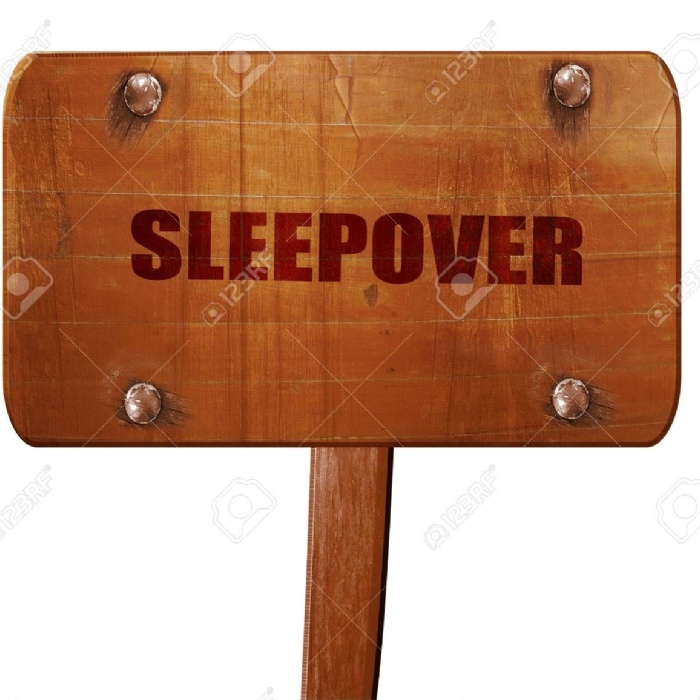 Dear Parent/Guardian,
Big Sleepover – Thursday 17th October/Friday 18th October 2019
I am writing to confirm that our annual Big Sleepover for Year 7 students will take place on Thursday 17th October in the Sports Hall.
Students will be dismissed from school at 1:30pm on this day (Thursday Gold Week) and they must return by 6:30pm and go straight to the Sports Hall. An evening snack and breakfast the following morning will be provided and students will be dismissed from the Sports Hall at 7.00am on Friday 18th October (please arrive on time to allow staff to attend staff briefing).
We would encourage all students to attend this event, however participation is at the discretion of the Leadership Team. Students will be supervised by staff throughout the night and the site will be secure.
Your son must bring (when he returns at 6:30pm):
A Sleeping Bag or Duvet
Pillow
Basic wash kit (toothbrush, toothpaste etc)
Pyjama's or tracksuit bottoms and T-shirt, to sleep in
Trainers
Own clothes to change into on Friday 18th October
A bottle of water
Snacks if required (no fizzy drinks)
Any regular medication (this should be handed to Sarah Tyson)
Please complete and return the enclosed to the Admin Team by Friday 11th October, unfortunately forms returned after this date will not be accepted and your son will not be able to attend, this is to enable us to have correct staff student ratio. You can also download and complete the forms by going to the bottom of this page and clicking on the form.
Do not hesitate to contact me if you have any further queries.
Yours sincerely,
Mrs Sarah Tyson
Year 7 Pastoral Support Officer