Back to school - September 2019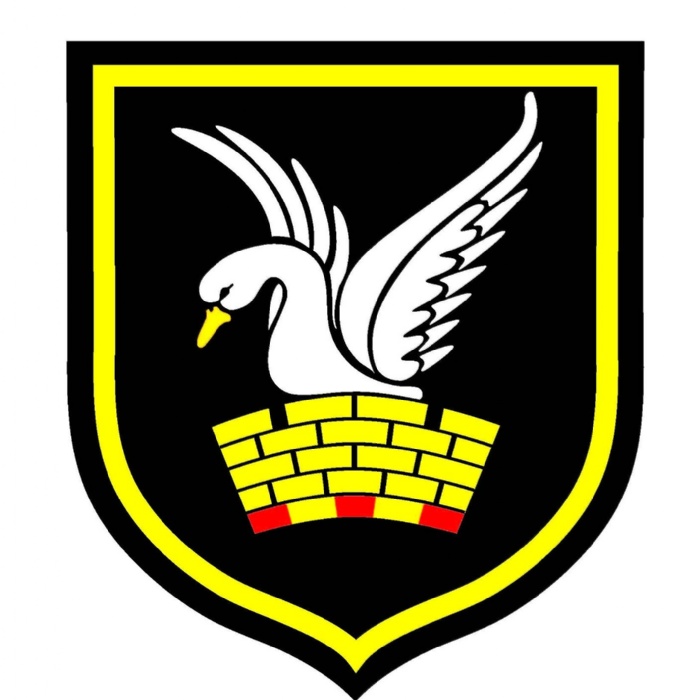 The 2019/2020 academic year commences on Monday 2nd September 2019. Monday 2nd September and Tuesday 3rd September are CPD days for staff (no students in attendance). Start dates for students are listed below.
Start of Term
| | | |
| --- | --- | --- |
| Year 7 | - | Wednesday 4th September @ 8.30am |
| Year 8 to 11 | - | Thursday 5th September @ 8.30am |
| Year 13 | - | Thursday 5th September @ 8.30am |
| Year 12 | - | Friday 6th September @ 8.30am |
Timetables will be issued during registration on the above dates in September but please note that it is Gold Week (week one of the timetable). Your son's timetable can also be viewed on the Schoolcomms app or on school gateway.
Please ensure that your son is fully equipped for the start of term, items of uniform can be ordered on WisePay and then collected between 9:00am and 3:00pm next week (Tuesday 27th August – Friday 30th August). Please see "Updated uniform list - May 2019" below.
Staff Training
Please note that the staff training afternoon will continue, following its successful introduction last year. Students will continue to leave early at 13:45pm, on a Thursday in Gold Week. A supervised study space will be available for students if you would prefer for your child to remain on site. The exception to this is on Thursday 5th September 2019, Year's 9 and 10 will be dismissed at 2:15pm and Year's 7, 8, 11 and 13 will be dismissed at 2:45pm, this is to allow for 2019-2020 induction to be completed.
Information Evenings
We will holding our Parents Information Evening at the start of term. The evening is to ensure that parents are aware of the assessment and course structure, expectations of students both at home to ensure they are fully supported in their studies along our rewards systems. We encourage all parents to attend.
| | | | |
| --- | --- | --- | --- |
| Year | Date | Start Time | Venue |
| Year 7 | 3rd October | 5.15pm | Sports Hall and English Block* |
| Year 8 | 2nd October | 6.00pm | Sports Hall |
| Year 9 | 26th September | 6.00pm | Sports Hall |
| Year 10 | 12th September | 6.00pm | Sports Hall |
| Year 11 | 11th September | 6.00pm | Sports Hall |
| Year 12 | 24th September | 6.00pm | Main Hall |
| Year 13 | 24th September | 7.00pm | Main Hall |
* Further details will follow in due course about the Year 7 Information/Pastoral Evening