Y9 & Y10 Trip to Bletchley Park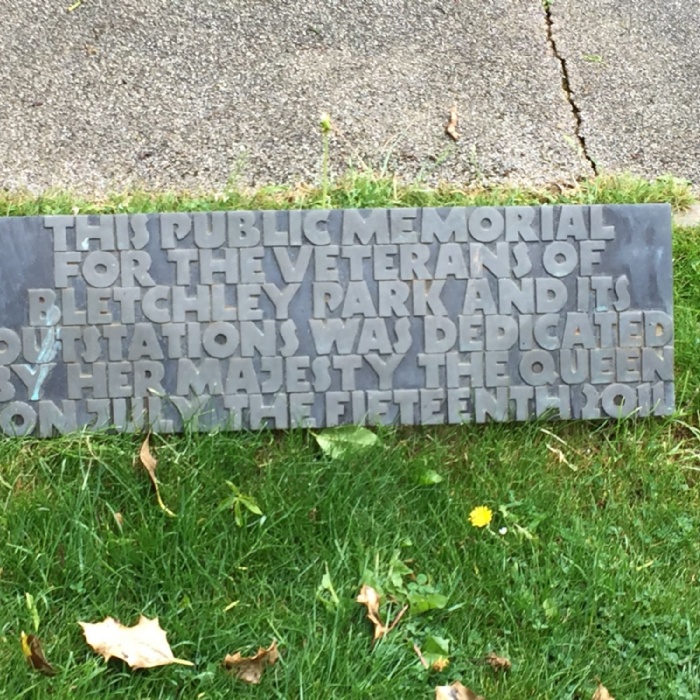 On Friday 7th June we took our year 9 and 10 Computer Science classes to Bletchley Park. Bletchley Park was vital to Allied victory in World War Two, it is the secret land location where:
The Government Code and Cypher School (GC&CS) devised methods to enable the Allied forces to decipher the military codes and ciphers that secured German, Japanese, and other Axis nation's communications. This produced vital intelligence in support of Allied military operations on land, at sea and in the air. Bletchley Park also heralded the birth of the information age with the industrialisation of the codebreaking processes enabled by machines such as the Turing/Welchman Bombe, and the world's first electronic computer, Colossus.
Here are some of the comments made:
"A successful and well executed first Computer Science/IT Trip. The trip covers on Encryption, Codes and Ciphers, a major topic on the CS/IT curriculum."
"The boys were engrossed in the workshop activities and behaved well. A member of staff at Bletchley commented he was quite impressed by our boys showing great level of dedication and profound knowledge"
"Even on a damp day we had an amazing and informative visit to Bletchley Park. From the code breaking session, with hands on a real Enigma machine, to the brilliant D-Day exhibition everything was expertly presented. Looking forward to coming back again very soon."