Supporting your child with their emotional wellbeing.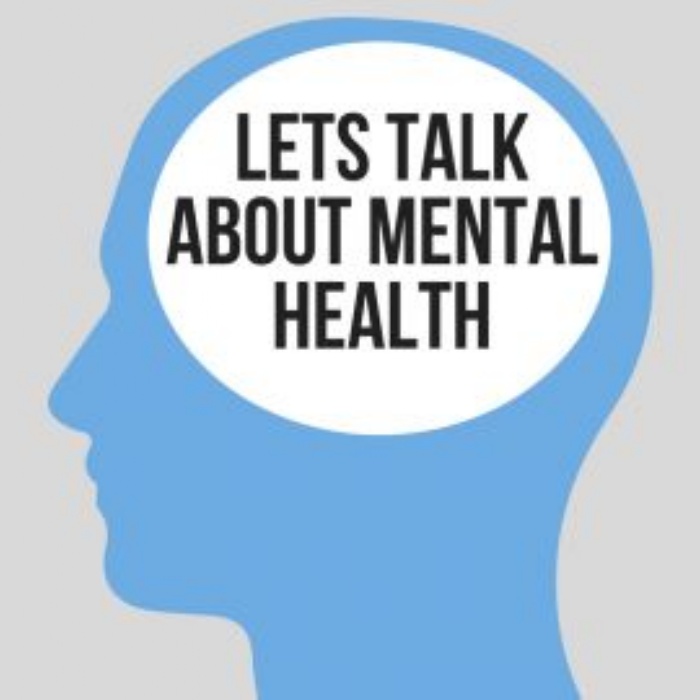 Do you want to think about how to support your child's emotional wellbeing?
How do you build good communication with your child?
Would you like to think about ideas to help your child cope if they are feeling stressed?
If you needed further support for your child, where would you go?
A conversation with local services who support young people's mental health in Sutton – CAMHS, Off the Record Youth Counselling, School nurses and Sutton Children and Young People's Wellbeing Service would like to invite you to speak with them about all of the above.
Greenshaw High School are hosting an evening for parents of secondary school age children who attend any school in the London borough of Sutton.
Date: Tuesday 7th May 2019
Time: 6-7.30pm
Location: Greenshaw High School
If you would like to attend, then please book your free place through this link:
https://www.eventbrite.co.uk/e/supporting-your-secondary-school-child-with-their-emotional-wellbeing-tickets-60875099060