Everyone's Unique - Audiobook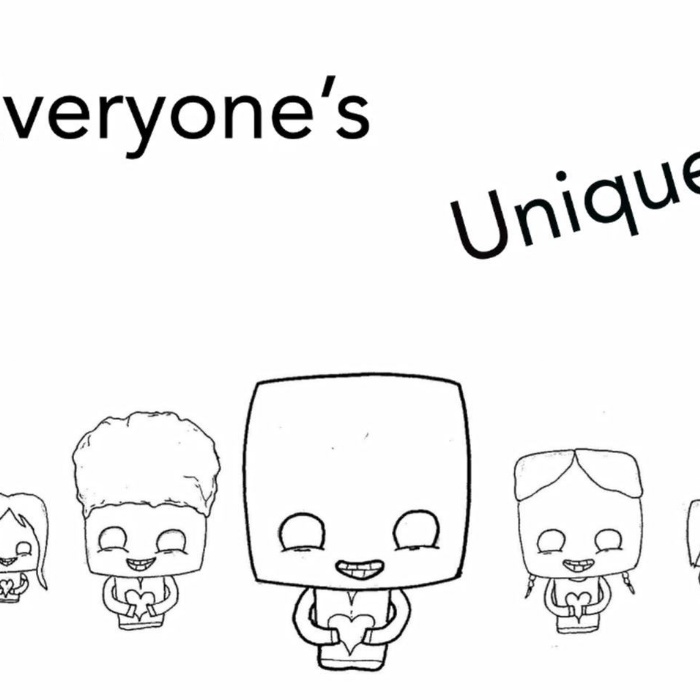 Last term we launched a Y9 creative writing challenge: To write a storybook aimed at 4-8 year old children to promote kindness, inclusion and tolerance.
The project was designed to support our Equal Opportunities Policy ensuring that each and every individual is valued and respected. The competition was won by Harry Westcott French. Illustrations were by Damon and Devlin Bennett of Y12 Art.
Please have a look/listen to our audiobook below: