Christmas Fair - Wednesday 5th December 2018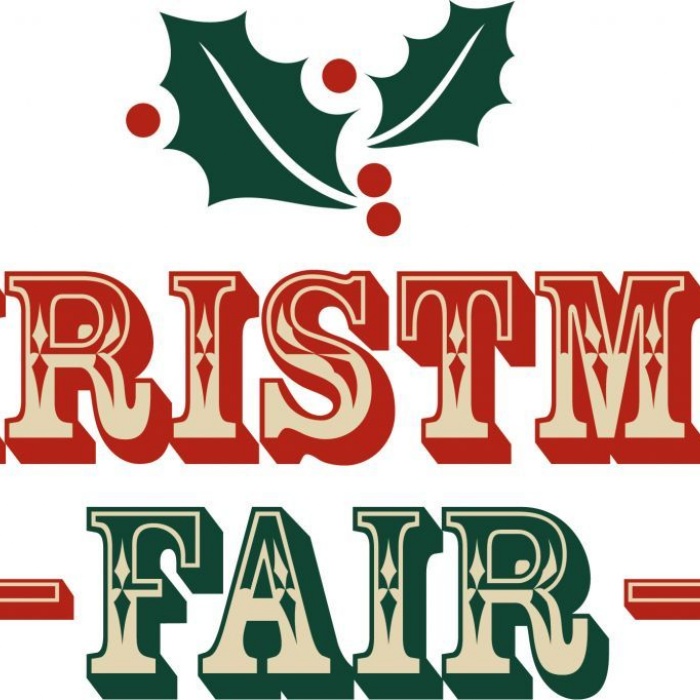 We are holding a raffle to raise money for our chosen charities The Lullaby Trust and Alzheimer's Society. Our plan is to create a number of hampers that will be raffled off on the night of the fair.
This is where we need your help!
We are looking for donations to put into the hampers.
Anything with a long shelf life would be suitable eg chocolates and sweets, jam and chutneys, biscuits, Christmas puddings, crisps and nuts, hot chocolate, tea and coffee, tinned items such as fruit or soup, bottles of drink such as lemonade, squash, tonic water etc. (if alcohol is donated this will need to be dropped in by a person over the age of 18).
We would also be happy to accept any new toiletries such as shower gel, hand cream, bubble bath etc. Other ideas include Christmas socks, mugs, candles.
We will also need wrapping paper, gift tags, cellophane or baskets/containers that might be useful to make up the hampers.
All donations need to be sent to E12/16 and handed into Miss Dean or Mrs Hepburn.
We will be selling the tickets and displaying the hampers at the fair but pupils will also be able to purchase the tickets from us in school.
As well as our charity raffle, there will also be a range of other items available such as children's Christmas Eve boxes, chocolate sleighs and our popular Snowman
Soup available on the evening.
Thank you in advance for your support, Food Technology Department.