Carshalton Boys at 'Sutton Life Centre' Official Opening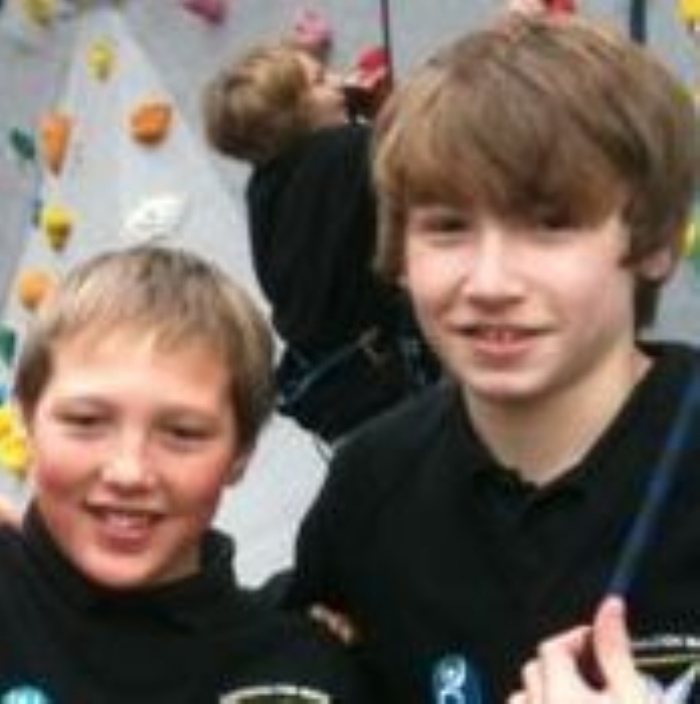 This Morning (Wednesday 27th October) 8 students from Carshalton Boys took part in the official opening of the 'Sutton Life Centre' ( www.suttonlifecentre.org ) by Nick Clegg Deputy Prime Minister.
The 8 boys were part of the climbing team showing off the new outdoor climbing wall at the centre. This was a fantastic opportunity for our students as they are the first people to officially climb and try out this new outdoor wall, the opportunity also ties in with the start of student use of the Carshalton Boys climbing wall in our school Sportshall from Monday 1st November.
The 8 boys had an amazing morning and Sam even asked Nick Clegg Deputy Prime Minister "if he would like to have a climb", unfortunately the weather was not in our favour and Nick had to refuse.
Well done to all involved in the day.
Paul Avery
Assistant Head Teacher.