Y7 Sleepover - Thursday 18th October 2018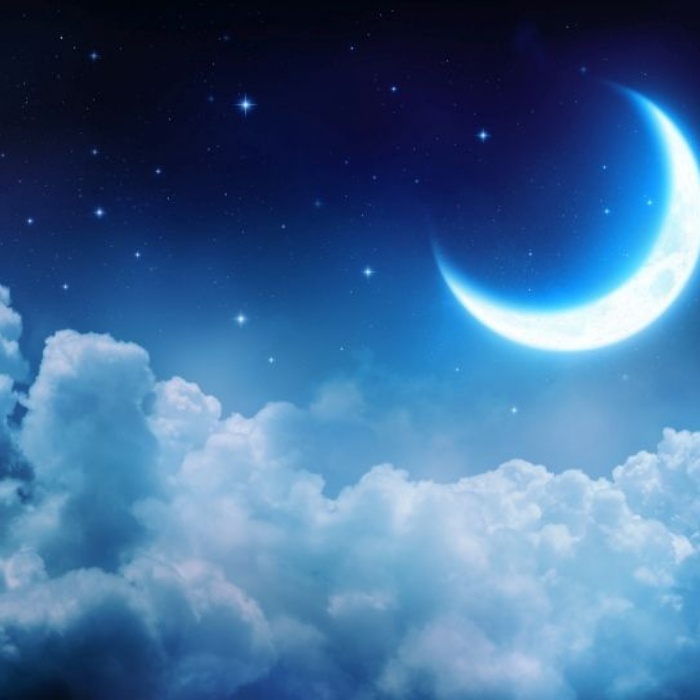 Please click here for up-to-date information regarding the Y7 sleepover
Your son must bring (when he returns between 6.15-6.30pm): please do not arrive before this as there are no staff available until this time.
A Sleeping Bag or Duvet
Pillow
Basic wash kit (toothbrush, toothpaste, etc)
Pyjamas or tracksuit bottoms and T-shirt, to sleep in
Trainers
Own clothes to change into on Friday 19th October
A bottle of water
Snacks if required (no fizzy drinks)
Any regular medication (this should be handed (labelled) to Sarah Tyson when you drop off your son)
Please ensure EVERYTHING is clearly labelled.
Please note students must be collected by 7.30am from the Sports Hall as staff need to attend briefing. If your son has permission to go home unaccompanied he must have a note/text from you to confirm or send an email to me direct at the address below.
Those boys attending the sleepover are not expected to attend school on Friday.
If you have any concerns/questions please contact me via phone or email
Mrs Sarah Tyson
Senior Pastoral Support Officer Transition & Y7/8
styson@carshaltonboys.org
0208 714 3100