Oliver! - 5th & 6th December 2018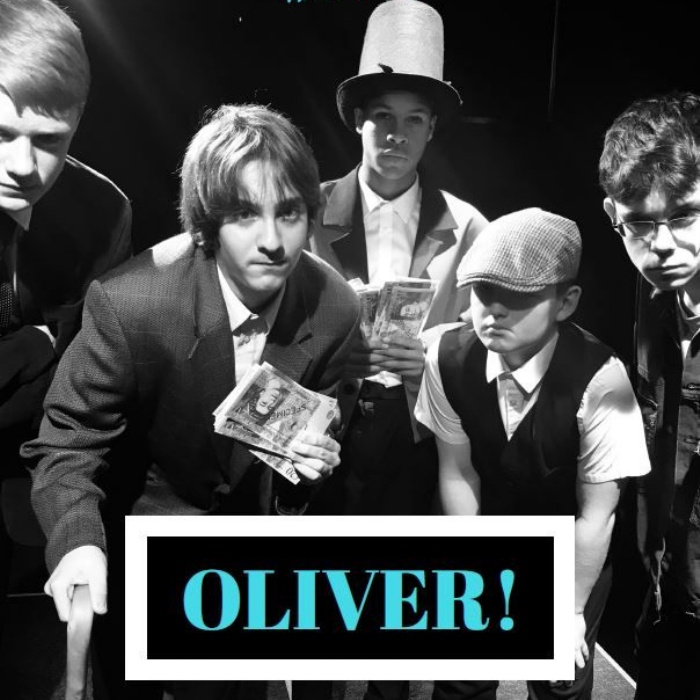 Performances will take place on Wednesday 5th and Thursday 6th December. Performances will start at 6pm and last approximately 1 hour.
Over the last few weeks CBSC Performing Arts has been busy rehearsing for our whole school production on Oliver!
On Wednesday 5th December there will be a Christmas market from 4-5.30pm. Tickets for Oliver are only available via WISEPAY – click on the 'tickets' icon. Once tickets have been purchased you should then ask your son or daughter to collect the printed tickets from Mrs Avery in B08. Adult tickets cost £2 and children (under 18s) are free. The final date you can purchase tickets for either night is Tuesday 4th December.
We do hope you can join us.
Rosalind Walker