New WisePay App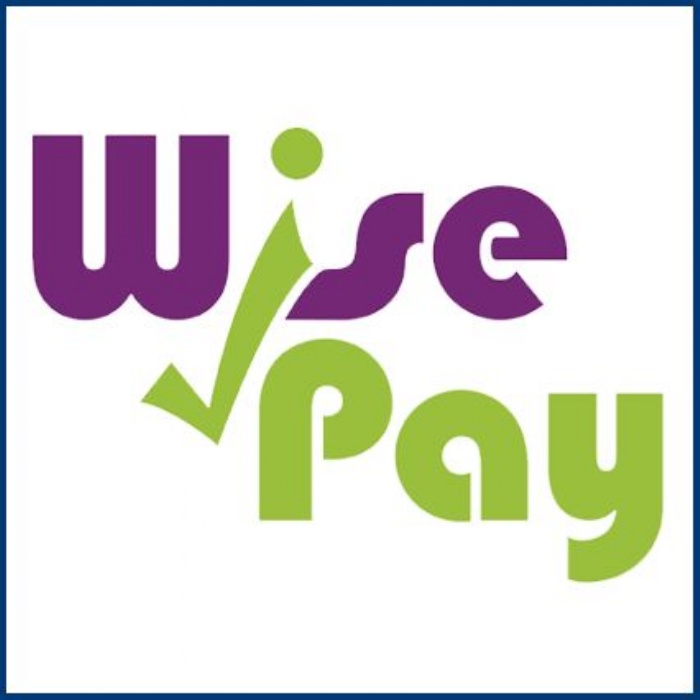 Wisepay have made payments and bookings even quicker for Parents and Students by launching a new app.
To access the app, please read the App Flyer_New Schools document below and follow the instructions.
We have also included the Student_Parent_User_Guide_2018, which is a more in depth guide, but of course, if you need any guidance, then please contact our Finance Department.