Sutton Youth Summit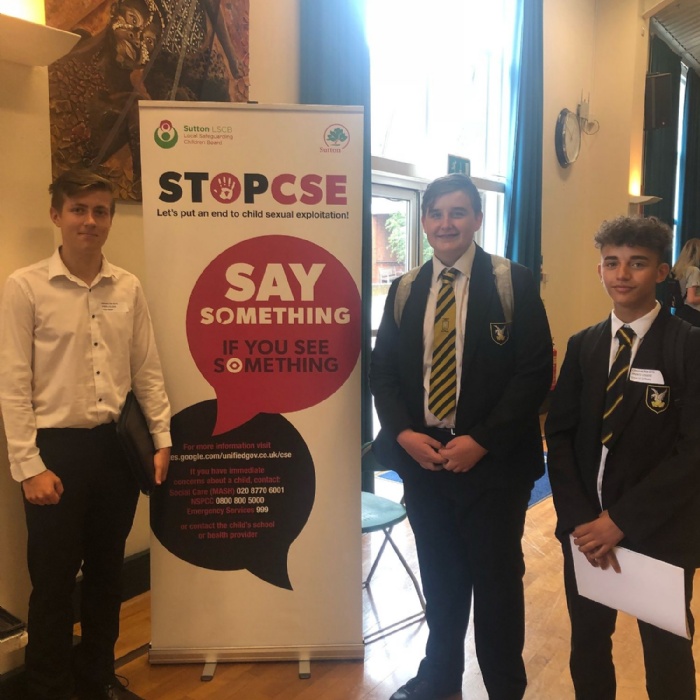 On Tuesday 9th of July, Omar (Year 9), Zach (Year 10) and Callum (Year 13) represented Carshalton Boys at the first Sutton Youth Summit held at St. Philomenas.
During the day they were put into different groups with students from all over the borough to discuss challenging topics that children are facing in the community. These included knife crime, hate crime, domestic violence and cyberbullying.
This project was initiated for students to voice their concerns in front of local organisations and school liaison officers in order for immediate action to take place. Not only did they have to speak to adults they did not know but also students from other schools. I was extremely proud of our boys as every time I looked over they were taking charge in the group, asking questions, listening to others - being great role models for the school.
The boys thoroughly enjoyed themselves as they felt they were being listened to while making new friends in the process, realising that they are all working towards a safer community.