YR10 GCSE DRAMA DEVISING EXAM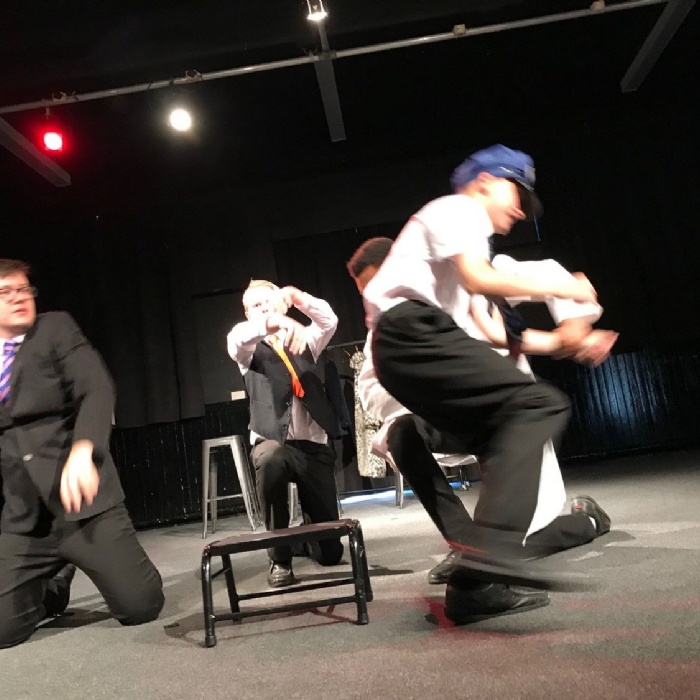 On Friday 22nd June our Y10 GCSE Drama students completed their GCSE Devising Exam.
The overarching theme of the performances was 'Abuses of Power'. The exams were preceded by a 3 hour masterclass led by the legendary Kerry Frampton from Splendid Productions. The work included explorations of Trump's presidency, child soldiers and the Harvey Weinstein scandal.