Ride London 2017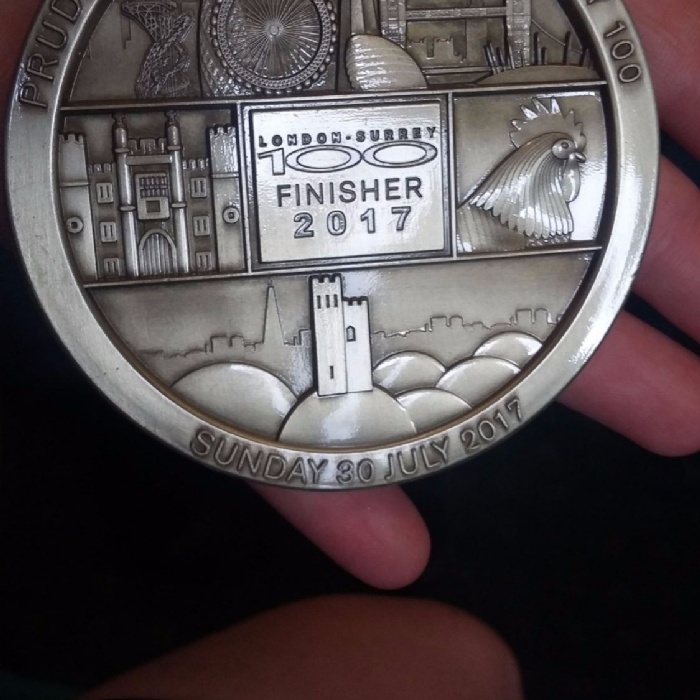 On Saturday we all arrived in the rain and after lots of admin and finding lost souls we were in the Excel Exhibition centre with our fancy 'Prugoals' cycling Jerseys.
The boys very excitedly went to town to stock up on energy gels, spare tyres and socks (I could not keep up with George's shopping spree).
We had dinner and a lovely motivational speech from Olympic Champion, Nicola Adams and then headed back to our rooms at the University. I was lucky enough to have a view of the Shard, Gherkin and Canary Wharf, so not too shabby.
The race itself was indescribable. Speeding along with hundreds of cyclists laughing, talking and supporting each other, as well as the supporters screaming encouragement as we passed, was one of the most amazing things I have experienced. We saw cyclists dressed as Super Mario and Spider-Man. Jack, Jimmy and myself kept each other going with random chatter such as how comfortable would it be to cycle in a batman suit or which type of Deer in Richmond Park has more spots. But naturally I left them behind when it came to the hills. Who would've thought the old teacher would over take the footballers!?
I managed to meet up with Jack, Jimmy and Bradley at the Prudential hospitality suite at the end where we were lucky enough to be treated to free pizza and drinks with front row seats at the finish line.
Our boys were impeccably behaved and enthusiastic, they did us proud! Lots of things to learn from for next year, but definitely worth doing again.
Cairalee Hopwood