Wear Your P.E. Kit Tuesday 20th June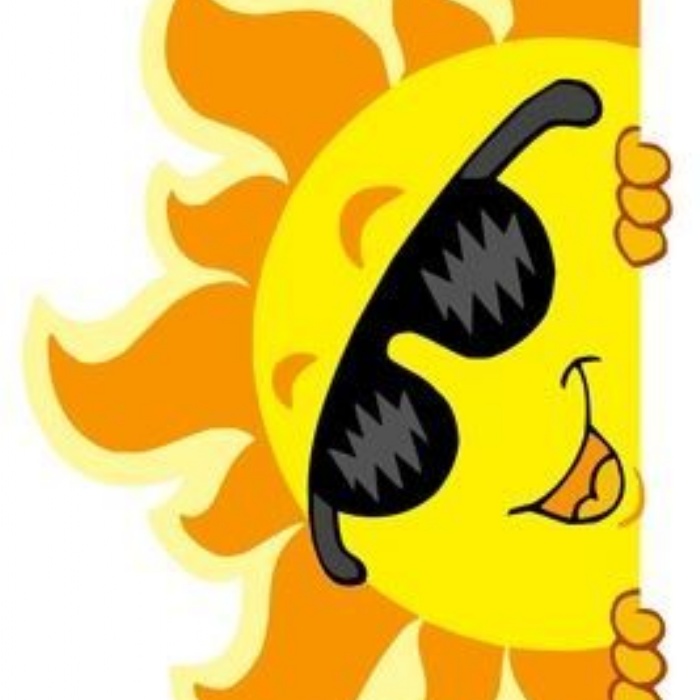 Due to the hot weather forecast for Tuesday 20th May (tomorrow), students will be permitted to wear P.E. kit.
Please ensure that exposed skin is covered with copious amounts of sun protection and that a full water bottle is to hand at all times.