GCSE Devising Exam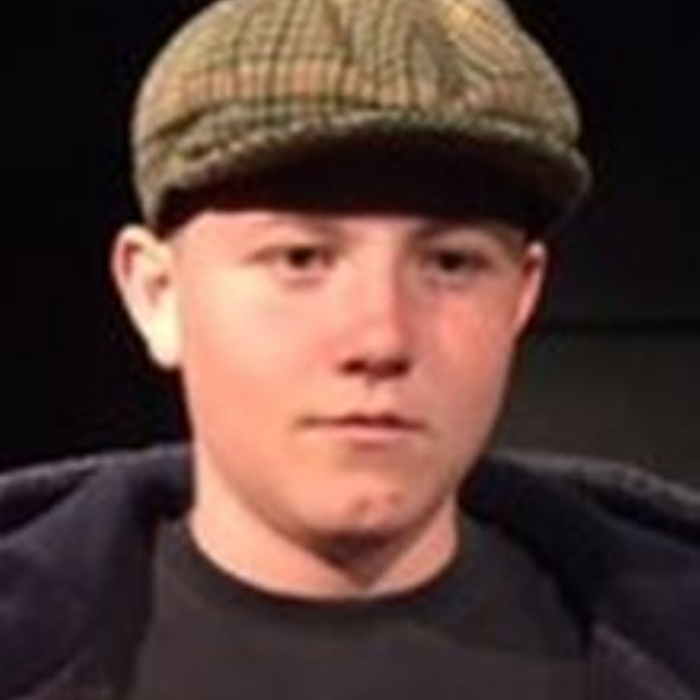 This week our year 10 GCSE drama students have completed the devised component of the course.
All performances were linked by the theme 'Abuses of Power' and included explorations of corrupt politicians, the abuses committed by the Nazi Regime and the beating of Rodney King.
The work was highly inventive and evidenced a high level of theatrical skill.
Below is a photographic selection of some of the highlights.