Impending Warm Weather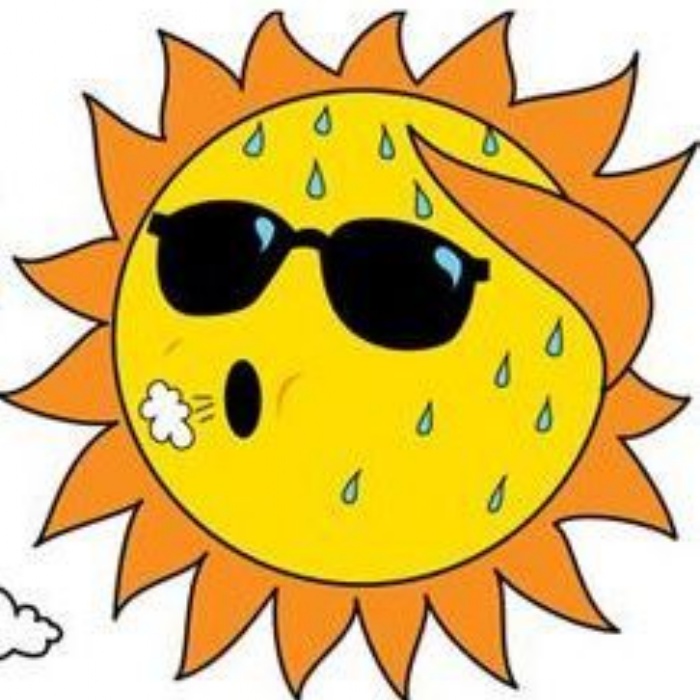 School Uniform May 24th, 25th and 26th
With the increase in temperature that is expected over the next couple of days, the school will be making the following adjustments to pupils school uniform.
Wednesday 24th and Thursday 25th pupils do not need to wear blazers.
Friday 26th all pupils will be allowed to wear PE kit in school.
Students in years 11/12/13 who are sitting exams must however wear a shirt and trousers: no tie or jacket will be required.
Note: Students will still be expected to bring to school the usual school equipment for lessons.