Inspection of Carshalton Boys Sports College by Ofsted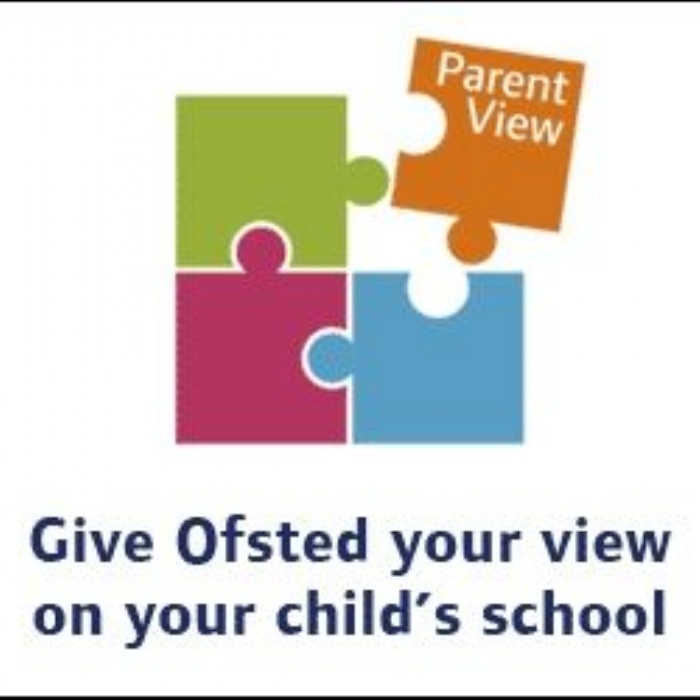 We have today received notification from Ofsted that Carshalton Boys will be inspected tomorrow, 25 April 2017.
We would be grateful if you would complete Ofsted's online survey, Parent View (www.parentview.ofsted.gov.uk) by noon on 25 April 2017. The inspectors will use the online survey responses when inspecting Carshalton Boys.
Pupils are also encouraged to complete an online questionnaire (http://questionnaire.ofsted.gov.uk/home/pupil136799) by 11am on 25 April 2017. This will help the inspectors understand their experience of the school. They will not be asked for their name, so they will not be identified from the responses they make.
Please find below a 'letter to parents' that provides some further information regarding the Parent View survey, and 'a guide to parents' that gives an overview of Ofsted inspections.
Yours sincerely,
Simon Barber
Principal