Drama GCSE Practical Exams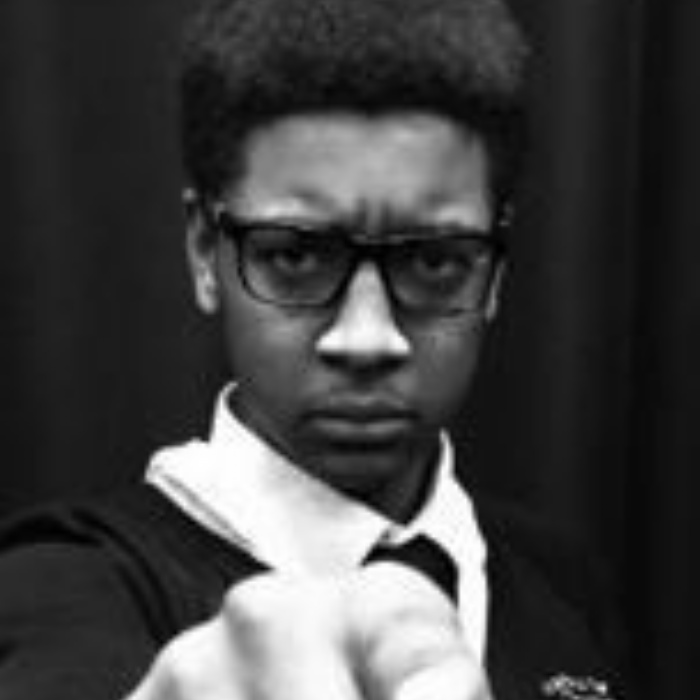 This year's assignment brief for the GCSE Drama practical exams was 'Looking Back/Looking Forwards'.
Our year 11 Drama students spent 12 weeks devising work and developing scripts in response to this brief.
Approaches included a tribute to the victims of the Croydon tram crash, an exploration of the rise of 'islamaphobia' and a look back at the roots of slavery.
The work is representative of high levels of dramatic skill combined with an impressive degree of emotional intelligence. We at CBSC are very proud of the boys' work.