Science Week 2017 - 10th to 19th March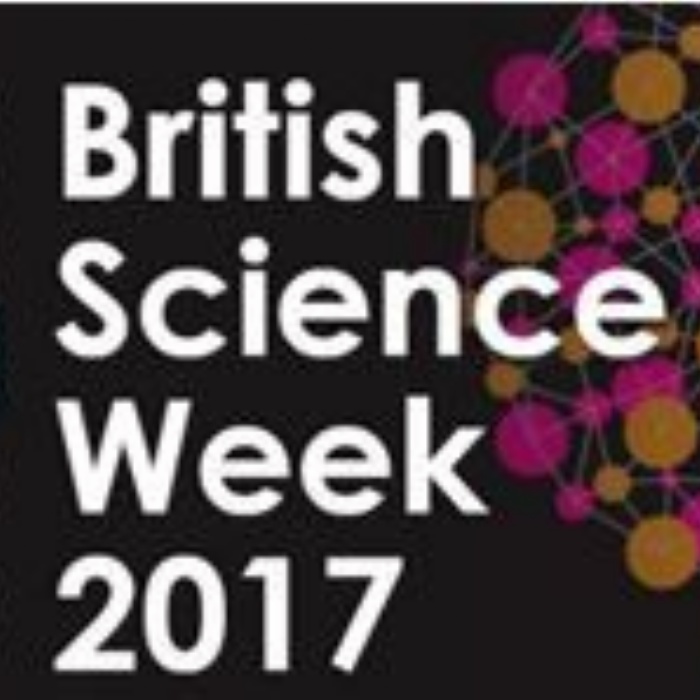 Next week we will be celebrating British Science Week. KS3 students will be receiving a slight change to their science lessons. The topic of the week is 'Change' and so a number of types of change will be investigated.
Tutors will be sent a short science based activity each morning to provoke class discussions. Each will take around 5 minutes.
Over the week a number of activities will be run during morning breaktime in the playground. All are welcome to come and watch with the boys - but most importantly don't panic if you hear a few bangs!
Periodic Table Scrabble Competition.
Design a word using the letters of the periodic table. We are working with the Art department and hope to create large scale versions of the winning designs for the science block.